Alumni Donations
Donation Navigation
Mayonnaise Jar Scholarship Fund
---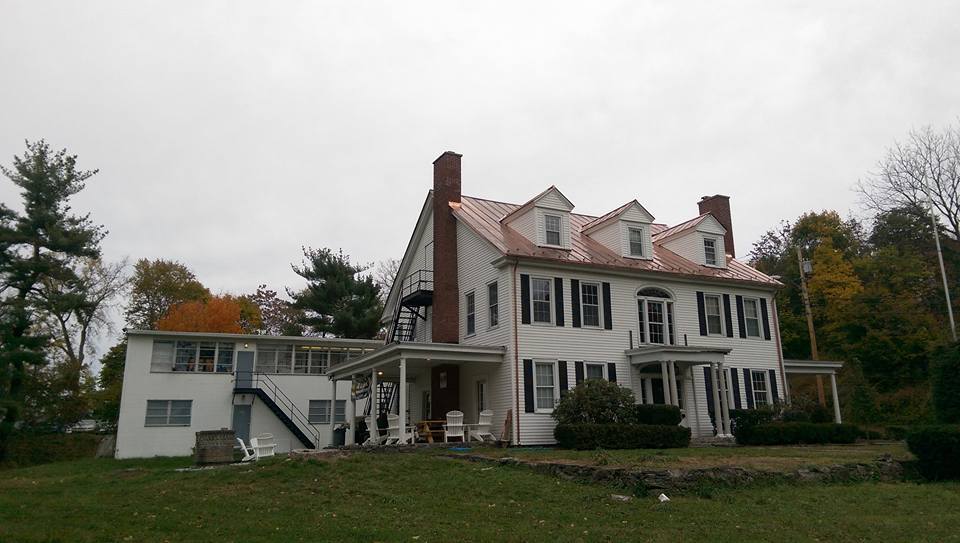 Greetings Brothers,
I'm Jim Witkop #625 MECH '91, and I'm the alumni donation coordinator.
As stipulated in our original 1950 charter, the Corporation exists "... to inculcate in the members a desire and ability to do things for themselves and to assist others to do so...".
The Rensselaer Acacia Corporation, also known as the Alumni Corp or just the RAC, is working to keep the house livable for the Actives, make it attractive to potential pledges and their families, and help make sure it remains a strong symbol of our shared experiences at Rensselaer. (RPI to some of you?!)
Thanks to Dave Evans #425, who did what we were told was impossible, the RAC is recognized as a 501(c)(3) educational charity. This means that your financial donations to the RAC are tax-deductible (with the advice and consent of your tax professional).
Donations are good, and getting a write-off is also good, but we want to go further - now your donation can be directed to a specific cause to support the House and the Actives as you wish.
For example, if you want to contribute to help replace the boiler or buy desks for the house, on the new donation form you can designate that the Corporation use your funds for that purpose. Or you can remain silent on its use, and it will be an 'unrestricted gift' that will be applied where it is needed most.
If you have desks or computer equipment that can be delivered to 145 Sunset Terrace (same location, new numbers) then let us know and your donation in kind can be arranged as a tax write-off too!
Email our fundraising mailbox - fundraising@rpi-acacia.org for information, and let us know which fund you wish to support. If you don't specify your donation will be used to support the program with the greatest need.
Fraternally,
Wit #625
On behalf of the Rensselaer Acacia corporation, a 501(c)(3) educational charity.